WINGS BROKERAGE & SHIPPING has got you covered from delivery to our warehouse to our consignee's door. We provide freight forwarding, cargo handling, and handle LCL shipments, Full Container Load shipments, vehicle exports/imports, barrels and bulk shipments. We're your full logistics solutions company in Antigua and Barbuda. Talk to a team member today and we'll deliver for you.

Air Freight
We handle weekly shipments from Miami to satisfy your urgent air freight needs.

Sea Freight
Our Weekly ocean freight schedules deliver your LCL's or Full Container Loads so your runs...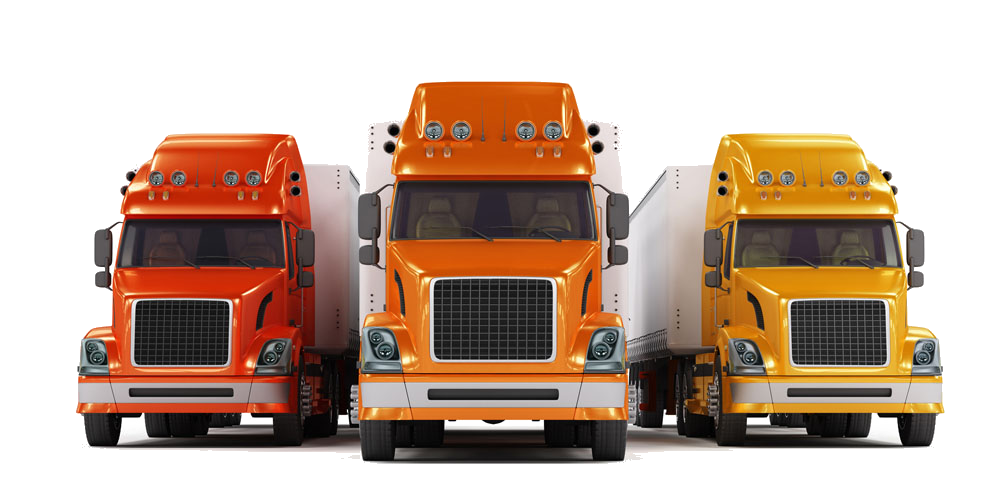 Logistics
Your cargo needs evolve and we provide solutions. Email or Call us today

Custom Brokerage
We provide customs brokerage and delivery services to our clients in one stop at Wings.
SHIPPING AND LOGISTICS AT ITS BEST
We deliver and receive goods to/from the most complicated places on earth.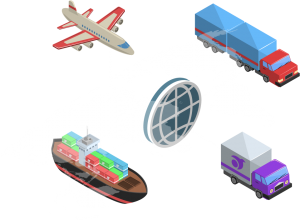 DO YOU STILL HAVE A QUESTION REGARDING OUR SERVICES?
Talk to Our Wings Brokerage Team Today. We would be glad to help.
Wings Inc.
Cnr. Temple & High Streets
St. John's, Antigua
8:00 AM – 5:00 PM
Monday – Friday
9:00 AM – 1:00 PM
Saturday