Whatever is on your mind when you think of traveling, it's our joy to arrange. Your business, good family times, your relaxation, your smile and thank you says it all. Our Travel Team welcomes the opportunity every time we serve you for business and pleasure. Talk to us today and we'll go the extra mile at Wings Travel Adventures.   
Hundreds of Destinations World Wide...Take Your Pick at Wings
Our World is a Global Village. Check out your neighbours and neighbouring countries today with great travel arrangements by our team whose focus is making every trip a good experience that starts with us.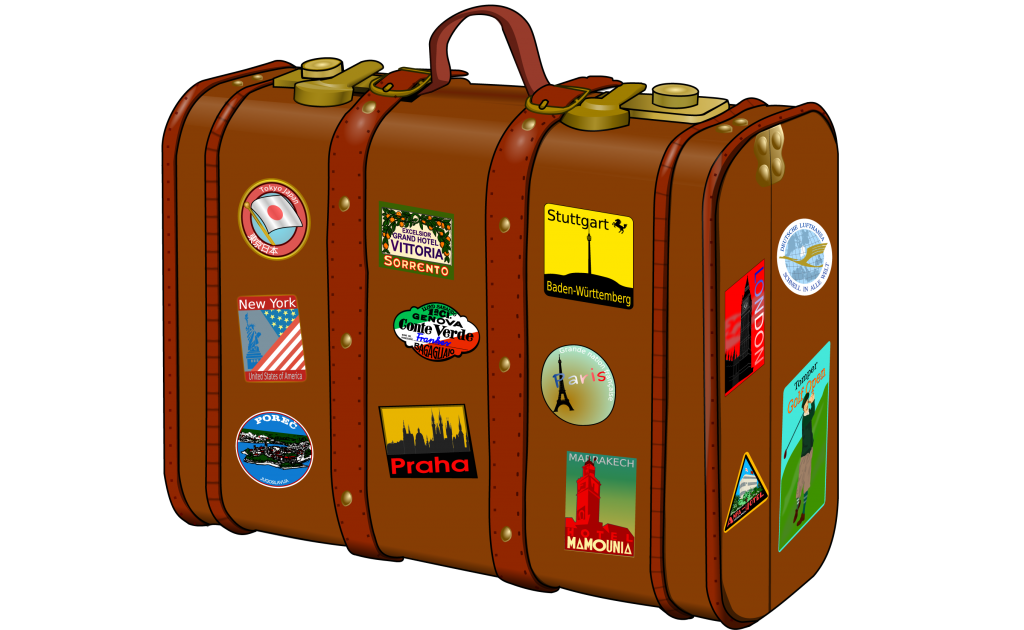 Plan your next trip or adventure!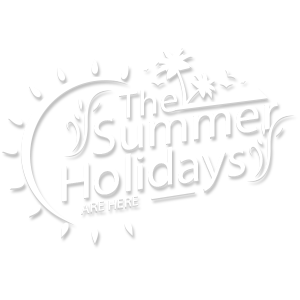 Fare Special Coming Soon...
Check us right here for special fare deals

Travel Booking
Call Us Today 460-3663/0

Travel Insurance
We'll secure your travel. Ask us how.

Vacations & Tours
Adventures Start Here. Call us.
Wings Inc.
Cnr. Temple & High Streets
St. John's, Antigua
8:00 AM – 5:00 PM
Monday – Friday
9:00 AM – 1:00 PM
Saturday