Fast, Reliable, Confidential delivery services customized to meet your business needs for on site, on call or urgent needs for personalized delivery services to your clients.
Our Messengers usually respond quickly within business hours that helps you deliver a great service to your clients without leaving your office. We'll use the smartest way to get there and keep our clients happy. We drive cars to complete longer distance runs, sometimes even walk inter-city.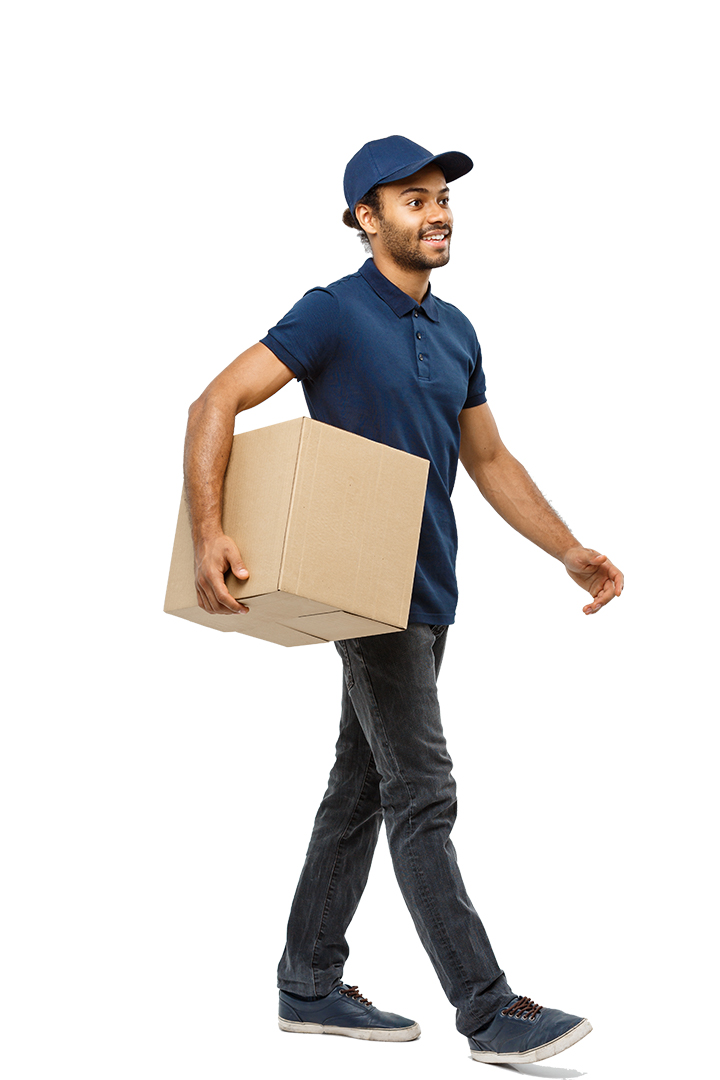 Messenger Arrives for Pickup
We're On The Move For You. We pick up your delivery items and deliver to the consignee.

Delivered and Confirmed
Each delivery is signed for by the recipient with a time of receipt. No drop offs without signature unless client specifically requests it in writing.

SERVICE WITH A PASSION
We Enjoy Serving Our Customers

FLEXIBLE SCHEDULE
Suited To Meet Your Business Needs

SECURE AND RELIABLE
Confidential VIP Service You Can Count On.

FLEET RELIABILITY
Dependable Well-Serviced Vehicles
Wings Messenger Services = Accentuates timely delivery for your business
RETAIL
Gift Baskets
Floral
In-Store Pickups
BUSINESS
Sensitive Docs
Court Filings
Bank Runs
MEDICAL
Medications
Devices
Medical Supplies
Wings Inc.
Cnr. Temple & High Streets
St. John's, Antigua
8:00 AM – 5:00 PM
Monday – Friday
9:00 AM – 1:00 PM
Saturday