Our experienced team provides quality consultation that facilitates your travel needs with international visa and passport renewals, certificate verification, police records and even document and package courier services. Our courier service is one that is immigration focused. We provide services such as passport applications, non immigrant visa applications for USA, Canada, U.K, Europe, the Caribbean  etc. In addition we offer U.S Immigrant Visa services (green cards), and birth/death certificates.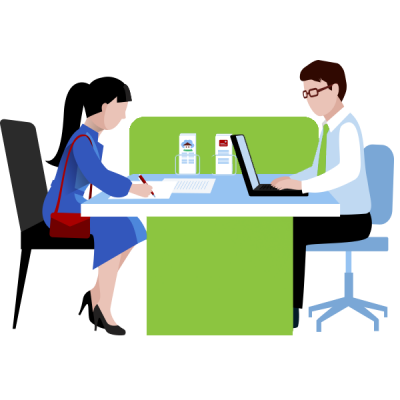 Visa & Passport Renewal
Today's international travel arena often requires additional documentation such as visas and passports that ensure your travel is hassle-free. At Wings One Stop Does It All.

Package Delivery
Business and personal services demand sending and receiving packages to complete your best service. Wings delivers for you. Talk to us today.

Send Mail Worldwide
For Envelopes, Packages, Gifts etc. we provide seamless connectivity to the world. As agents for LIAT QuikPak, DHL, & FedEx connect to your world right here at Wings.

Package Tracking
All package tracking can be done through us. Give us a call and enjoy updates on what you're sending or receiving right away.
Want to Get a Free Consultation? Let Us Know!
Fill out this quick form and we will let you know which visa is required for entry into the country and what documentation you need to bring when you visit us to start the process.
"Wings Courier was very diligent in ensuring that I filled out the information necessary to obtain my U.S Visa for the first time. The process was very seamless."
Wings Inc.
Cnr. Temple & High Streets
St. John's, Antigua
8:00 AM – 5:00 PM
Monday – Friday
9:00 AM – 1:00 PM
Saturday